LIFESTYLE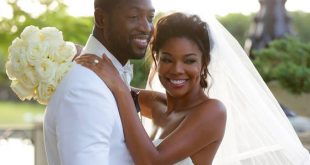 Full Credits: Suzanne Delawar Studios on Vimeo.
Read More »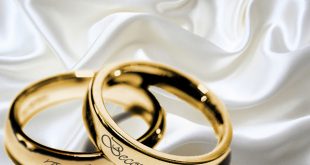 Christianity and other religious practices teaches that sex should not be had until marriage. This is the reason , some of those who practices such Faiths wait for the sanctity of marriage to have sexual relations with the person they profess to love. but is it really true that with the Christian Faith, certain things as it relates to sexual ...
Read More »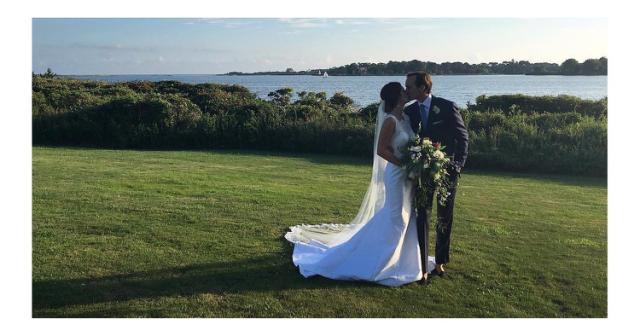 It's not every day we peel our eyes away from a stunning wedding dress to "ooh" and "ahh" over what the bridesmaids wore, but looking at photos from Annabelle Caufman Soudavar and Maximilian Moehlmann's big day, that's exactly what happened. While the bride's classic Carolina Herrera was no doubt breathtaking — especially when the lacy, fitted number was paired with ...
Read More »